RIPE Meeting sponsors receive valuable exposure among the global technical community. Find out more about becoming a part of this highly regarded, professionally organised event and how it can benefit your organisation:
Platinum Sponsor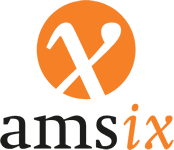 Established in the early 1990s,
AMS-IX
(Amsterdam Internet Exchange) is a neutral, non-profit and independent Internet Exchange based in Amsterdam, the Netherlands. Business Internet traffic at AMS-IX has a peak of close to five terabits per second (Tbps) and it interconnects around 800 IP networks, making it one the largest Internet Exchanges in the world.

The AMS-IX platform provides IP interconnection and peering services of a guaranteed high quality for all types of IP traffic, irrespective of whether this is traditional data, Voice over IP, mobile Internet traffic or video. By means of peering, these networks can provide their end users (both consumers as well as companies) with stable, fast and cost-efficient Internet services. AMS-IX also manages the world's first mobile peering points – the Global GPRS Roaming Exchange (GRX), the Mobile Data Exchange (MDX) and the IPX interconnection points. Further, AMS-IX also manages three additional Internet Exchanges abroad – AMS-IX Hong Kong, AMS-IX India and AMS-IX Caribbean in Curaçao. AMS-IX's subsidiary company AMS-IX USA Inc. manages AMS-IX Bay Area and AMS-IX Chicago in the United States of America.
Gold Sponsor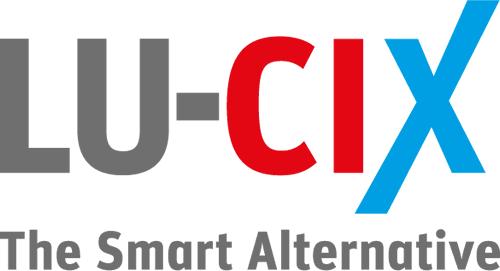 LU-CIX, the LUxembourg Commercial Internet eXchange was founded in 2009 based on a non-profit membership association with an open and neutral philosophy. Its aim is to develop the Internet and support the data center community in Luxembourg. As well as providing the technical infrastructure LU-CIX also makes a major contribution to the Luxembourg Internet community through its leading industry event, Luxembourg Internet Days which takes place in November every year and attracts over a thousand industry experts and decision makers from around the globe.

LU-CIX also runs the datacenters-in-europe.com website, which provides a shared communication platform for all the players in the Luxembourg data center and Internet arena and promotes Luxembourg as the best place for your European data center and ICT business in the heart of Europe.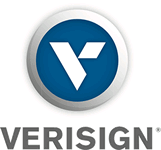 Verisign, a global leader in domain names and internet security, enables internet navigation for many of the world's most recognized domain names and provides protection for websites and enterprises around the world. 
Verisign ensures the security, stability and resiliency of key internet infrastructure and services, including the .com and .net top-level domains and two of the internet's root servers, as well as performs the root zone maintainer function for the core of the internet's Domain Name System (DNS). Verisign's Security Services include Distributed Denial of Service Protection and Managed DNS.

Oracle Cloud Infrastructure
combines the elasticity and utility of the public cloud with the granular control, security and predictability of on-premises infrastructure to deliver high performance, high availability and cost-effective infrastructure services.
Coffee Break Sponsors

Since launching in 2011,
Twitch
has evolved its reputation as the world's leading social video service and community for video game culture to now encompass an array of emerging content surfaced by its users. As a result, 15 million visitors gather daily to interact about video games, music, the creative arts, their lives, and more with over 2 million unique creators who broadcast each month.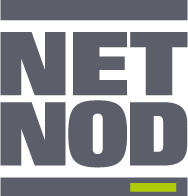 Netnod
is a non-profit Internet infrastructure organisation. Netnod manages Internet exchange points (IXPs) in five cities in Sweden. Netnod offers DNS anycast & unicast slave services to TLDs worldwide and is the proud operator of i.root-servers.net, one of 13 logical DNS root name servers in the world.